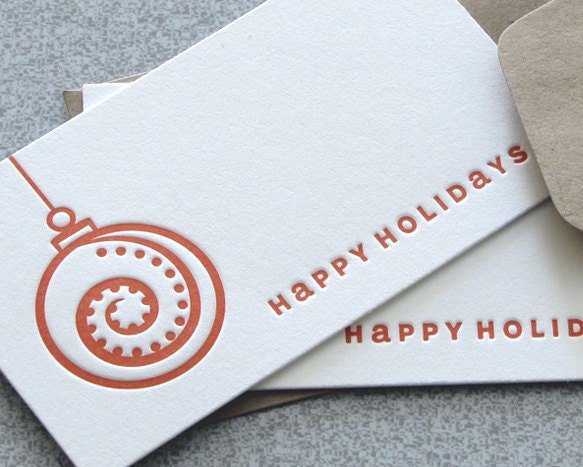 If you're with family for the holidays, you might not be doing too much writing. But you could be watching, thinking, even taking a few notes.
Family gatherings are great fodder for writing material. Keep your ears perked and your pen handily hidden for those priceless, snarky comments from your stiff Aunt Betty about teenage Lindsay's Christmas outfit. Notice eight-year-old Joey's ability to find and sort his pile of presents in three seconds flat, even though he can't find his books in his backpack.
But beware -- we writers are prone to ulterior motives. We want a story.
No matter how tempting, don't mention to Aunt Betty that Lindsay recently pierced her navel. The holidays are a time for graciousness after all. You could invite your old friend Mike, who hasn't found cartilage he wouldn't put a ring through. He might, by chance, be seated next to Aunt Betty. By chance…but keep your pen handy…
Enjoy the holidays everyone!